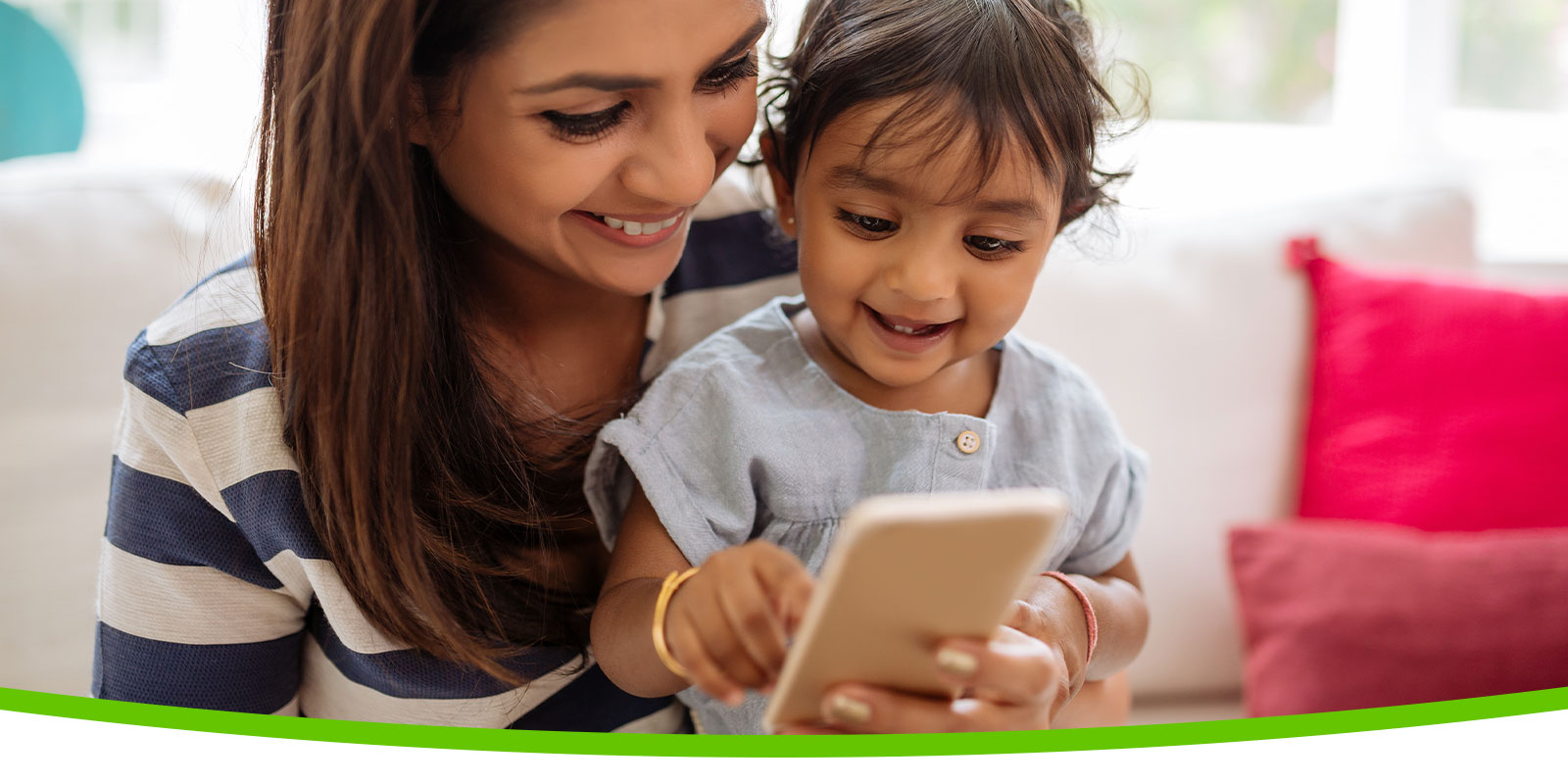 Florida Grade Level Reading Campaign is very excited to welcome you to the GoMo EarlyCare program! This program is designed to support you with early childhood education and development as your child grows!
Supports children from birth to 8 years old
Postpartum Brain Health support for mothers postpartum month 1 up to 6 months
Personalized text messages with tips and educational information based on your child's age
24-7 access to a FREE library of resources, including stories, games, activities and other learning and development tools
Important wellness information, keeping you up to date with specific health, growth, and learning milestones.
Please complete this short form to join the program: